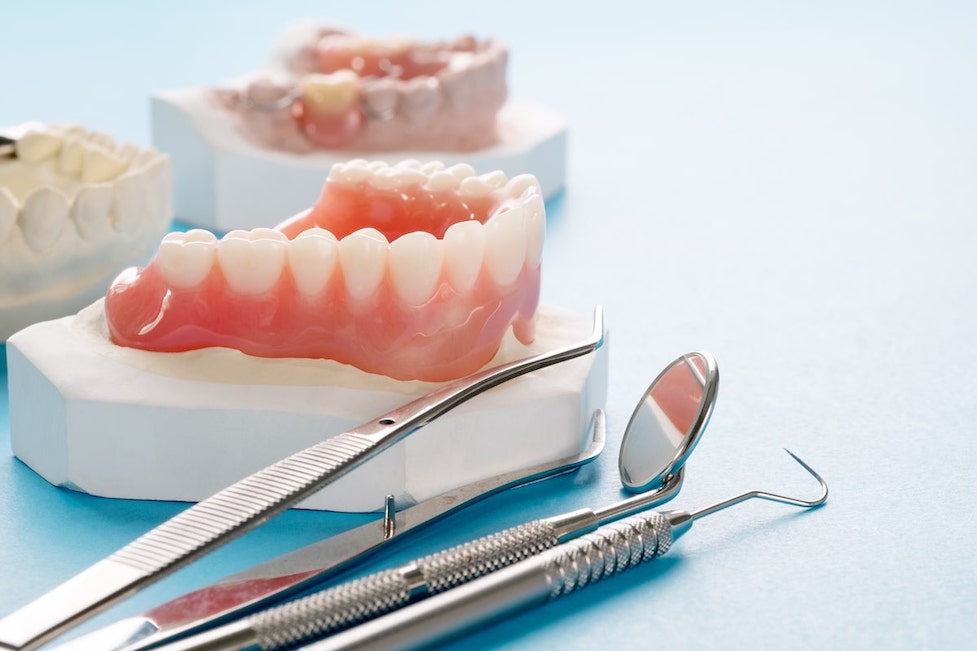 Conservative dentistry
The treatment of caries within enamel and dentine requires the removal of damaged tissue and filling the resulting cavity with a suitable material. It seems to be a simple procedure, however, rebuilding the anatomical structure of the tooth, restoring all furrows and nodules, so that the functions and properties of the bite are preserved, and in addition the tooth looks like "own", it can be a challenge.
Our doctors take care of the highest standard of performed procedures and the results of their work often surprise patients.
We offer treatment by excellent doctors specializing in the treatment of diseases from various fields of dentistry.
High-quality materials and tools, and above all advanced diagnostic and medical equipment (including cephalometry, radiovisiography, piezosurgery, computer anesthesia and biolaser and laser medical teeth whitening) allow you to obtain excellent treatment results.