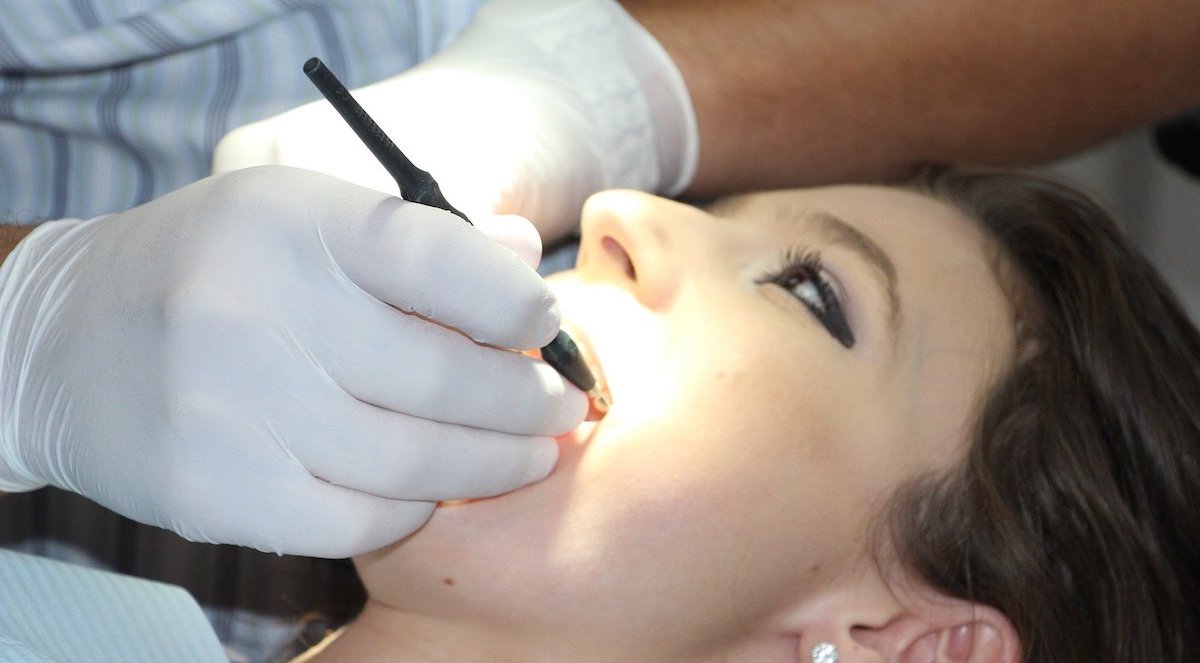 Dental prophylaxis
Prevention as always has the greatest importance. Proper oral hygiene, both in healthy patients and with oral cavity diseases, plays a key role in the treatment or preservation of health. T
The dental hygienist is not only able to assess the oral cavity, it is also responsible for carrying out the hygienic treatment, which is the first stage of periodontal or surgical treatment.
Scaling (removing tartar with ultrasound), sandblasting, teeth polishing has long since entered the canon of dental treatment.
According to the recommendations, full oral hygiene should be performed twice a year.
We cordially invite you to Mokotooth Prestige Dental clinic.
Painless, efficiently performed hygienic procedures together with oral diagnostic tests will significantly improve your health!