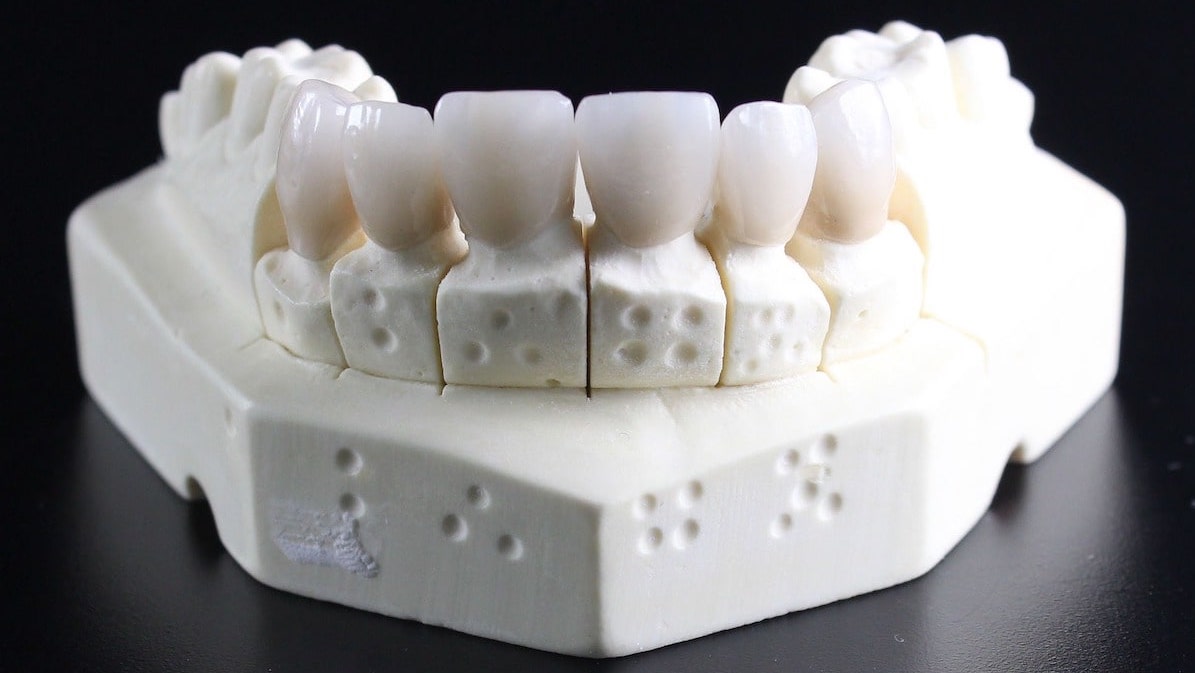 Prosthetics
Missing teeth can contribute to many health problems, not only limited to the oral cavity. In prosthetic treatment, it is not enough to fill in missing teeth alone.
Each supplement must take into account the occlusion of the patient, how it closes the mouth, if it speaks. This is called occlusion, which forms the basis of modern dental prosthetics.
Our specialists always look at the patient holistically, because we know what are the consequences of not preventing short-circuit disorders. And these can be seen in the slits around the ear, that is in the temporomandibular joints, headaches and even the spine.
The prosthetist doctor arranges the plan very scrupulously and accurately. Dental precision is key in all dentistry, especially in prosthetics.
That's why our clinic is equipped with high quality materials and cooperates with the best dental technicians - enthusiasts of their profession. All this translates into satisfaction with our work, satisfaction of patients and ourselves