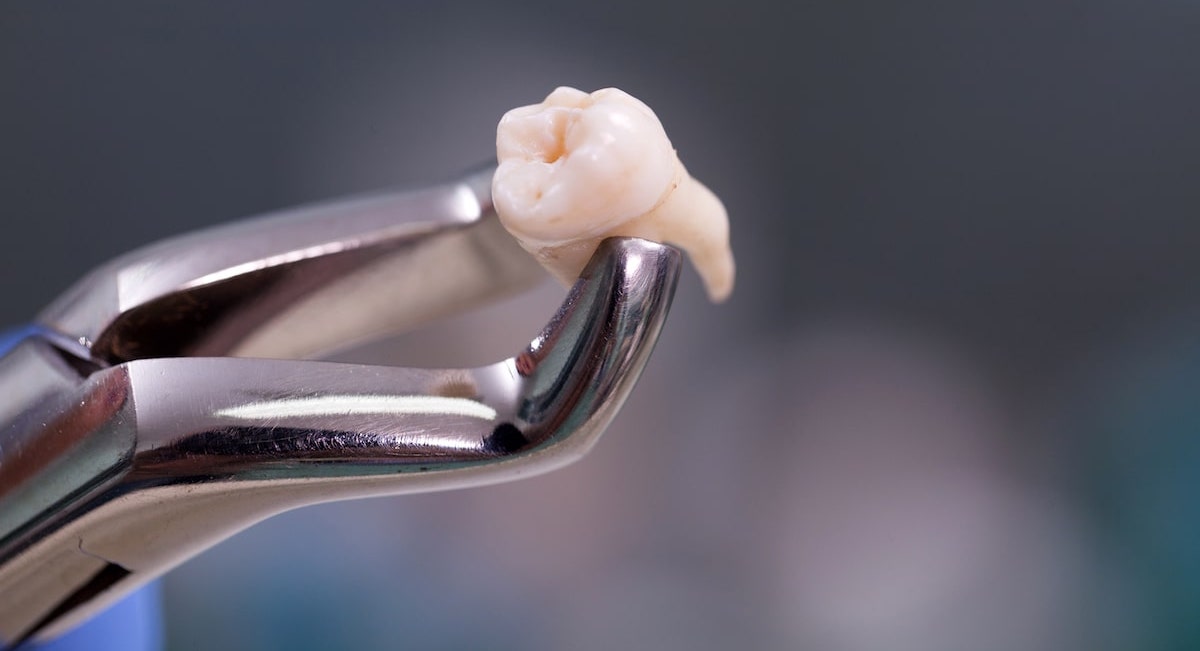 Dental surgery
Dental surgery relies on surgical treatment of the oral cavity. Surgery is used as a last resort when other treatments are not enough. The most commonly used surgical procedures are:
💎 tooth extraction,
💎 extraction of wisdom teeth,
💎 root apex resection, hemisection or
💎 undercutting frenulum.
Modern dental surgery has a lot to offer. It is one of the most advanced fields of medicine.
Once every visit to remove a tooth was associated with stress in the patient and unpleasant sensations. Currently, they can be kept to a minimum. Thanks to advanced techniques of administering anesthesia, such as Quicksleeper, pain during treatments have been eliminated.
X-ray imaging in 3D (CBCT) allows you to accurately plan the course of surgery, and this results in a shortened duration and reduced risk of complications.
Many people are afraid of removing wisdom teeth, hearing from everywhere, how terrible such visits are. Meanwhile, the use of piezosurgery allows you to relieve the tooth through vibrations (ultrasound wave) and easier removal. Healing then takes place faster, and the surgery itself is also much less traumatic experience.
Microsurgery
At Mokotooth Prestige Dental we present a microsurgical approach, treatments are performed at magnification, and the tools and materials used are of the highest quality.
We offer you the forms of treatment that we would like to have in our case.